Unique marriage: Mandap will be decorated and Jaimala will also happen, the procession will not come, she is marrying herself
Vadodara. Bride and groom are needed in any marriage, but a unique wedding is going to happen in Vadodara, Gujarat. The pardon points of the city are going to marry themselves. The wedding is going to be held on 11th June and she is busy with full enthusiasm for it. Mandap is being decorated, arrangements are being made for pheras and Jaimala will also be organized. But in this entire program there will be no bride but there will be forgiveness points decorated as brides alone. She is about to marry herself, which is called sologamy. This is probably the first such case in Gujarat and India, when a girl is going to marry herself.

Kshama says that she never wants to get married, but was in the mood to become a bride. So he decided to get married on his own. Sorry point says that I searched online whether anyone in the country has married himself, then no such case was found. In this way she is probably the first girl who will marry herself. Kshama, who works in a private company, says about self-marriage that it is a way to show her love for herself. She said that I love myself and that is why I am getting married.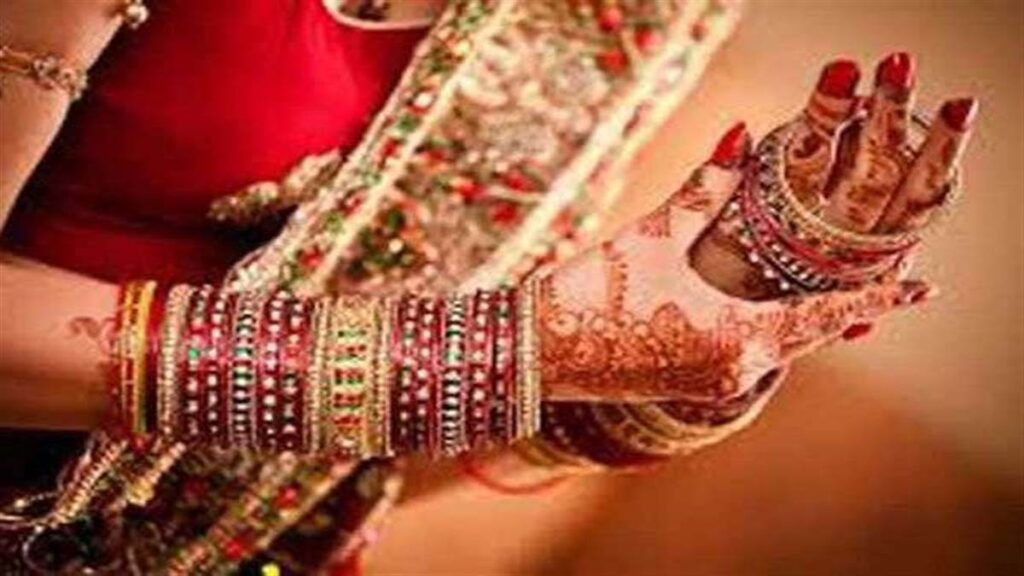 Regarding the attitude of his family members, Kshama said that they are open minded and I have full blessings from their side. After marriage, Kshama has also decided to go to Goa for honeymoon. This may be the first case of sologamy in India, but it has been many years since this trend started in western countries. The first such case is believed to be in America, when Linda Barker married herself in 1993. He had also invited 75 guests to that wedding and performed all the rituals. Linda Barker said about marrying herself, it is like doing something for yourself. Its message is not to wait for someone to make you happy.