Know who is Karisma Kapoor's lookalike! Karisma Kapoor's lookalike created panic on social media
Karisma Kapoor's fans are not only in her country but all over the world. We often keep matching someone's face with Bollywood actors and actresses. But if you get a little look, then many people copy the style and try to look the same. Let us tell you that Karisma Kapoor's lookalike and what would she say in her neighboring country Pakistan, then watch this video.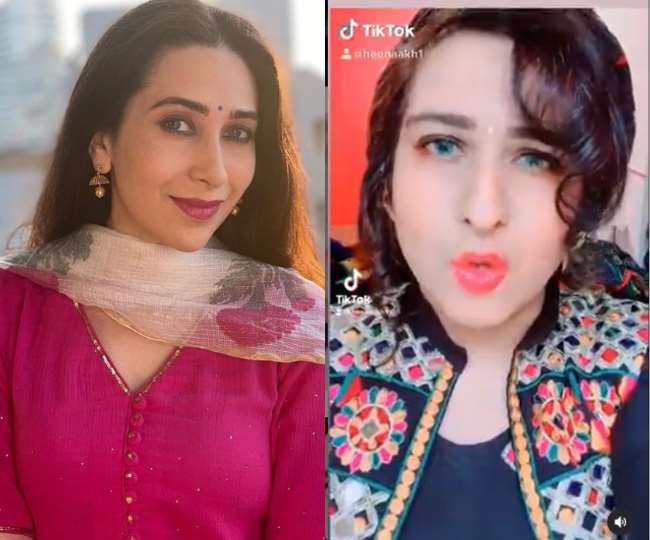 The video of Pakistani girl Hina Khan has created panic on social media. Hina's face resembles Karisma Kapoor so much that once everyone sees her, everyone gets deceived. Hina told in an interview to the media how Karisma Kapoor's copy was made

Pakistani Karisma Kapoor has so many followers on Instagram
Hina Khan has become famous in Pakistani as Pakistani Karisma Kapoor. Hina has 181K followers on Instagram.

Know where Hina Khan was born
Karisma Kapoor's lookalike Hina Khan's Instagram is just filled with reels of Karisma's films. About this, Hina told in an interview that she is a medical student. Lives and grew up in London. Hina's maternal grandmother's house is in Pakistan.